15
First time Travel Tips and Tricks
Everyone remembers the thrill and excitement of their first time travel experiences, whether it's traveling somewhere for the first time ever, visiting a new destination, trying a new experience or staying in a new type of accommodation.
To get the most out of visiting a new destination, we have curated a list of top tips for first time travelers following global research* from the most creditable source — travelers who have been there, done that and have the passport stamp to prove it.
Be bold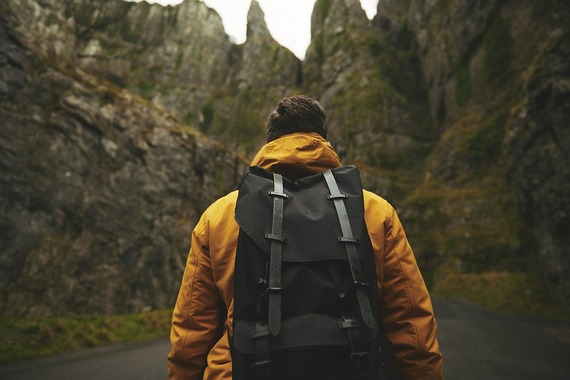 Don't just book the holiday you think you should be going on. You are never too old or too young to visit a new city, go backpacking or venture out alone. It is never as challenging as you think it will be – disregard all the obstacles and do what you want to do!
Get the authentic experience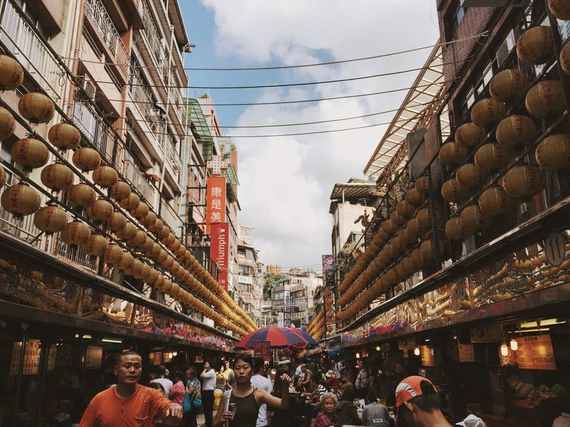 Make sure you indulge in the local culture and try not to keep to the well-beaten tourist tracks. A great way to soak up the local atmosphere is to head to a restaurant away from the main drag, hot spots and ask the waiter to recommend their most popular dishes. Almost a third (29%) of first time travelers revealed that trying the local food was one of their favorite tips to give friends and family.
Be prepared well in advance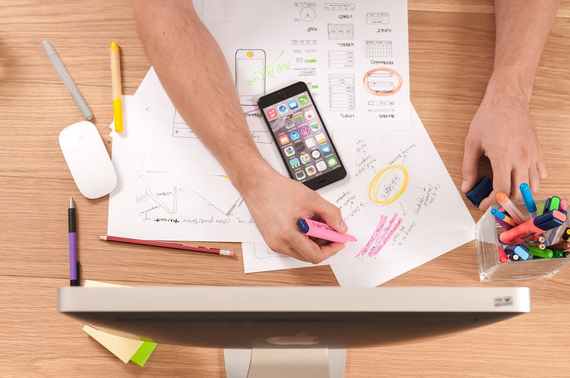 Check if you require a VISA well ahead of departing. Some Visas require more effort and money than others, so make sure to check the relevant government website. Same applies for passports. Check your passport's expiration date before you travel – certain countries require at least 6-months validity to enter. Twenty-four per cent of travelers would recommend carrying your passport with you for the entire trip.
Better to be safe than sorry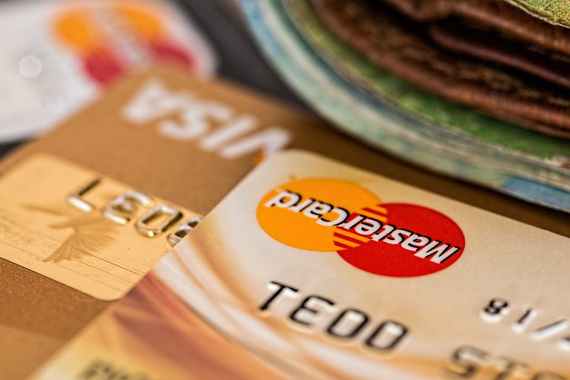 Take pictures of your passports, VISAs and travel insurance and email them to yourself, just in case you lose them.
Be vigilant with your money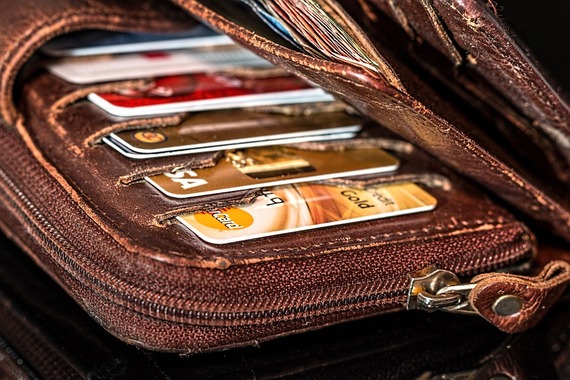 Always stash some money or a spare credit card in case you lose your wallet. Hide it away in a money belt or in a secret compartment in your travel bag. Over one in ten travelers cited a secret stash of cash as one of the most important tips for those planning their first trip.
Get acquainted with the language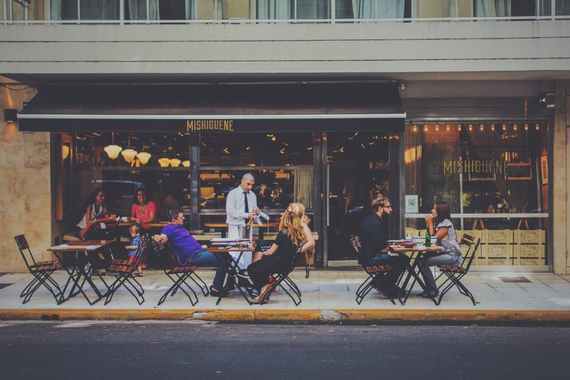 If you don't speak the local language, a helpful trick is to download Google Translate to your mobile phone. It will take away the pain of wild gestures, furrowed brows and raised voices. You might also want to consider learning a few key phrases before you head out, especially words to help navigate travel, bookings and menus.
Pack less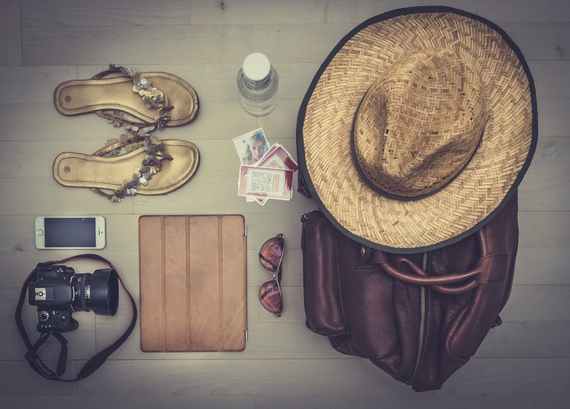 Always pack less than you think you will need – 18% of travelers regret packing too much when they leave the country. At least two days before you go, lay everything out on the bed that you think you will need, then put away 30% and pack a travel bottle of washing detergent instead. Pack layers and put comfort first, especially when it comes to shoes!
Be mindful what you pack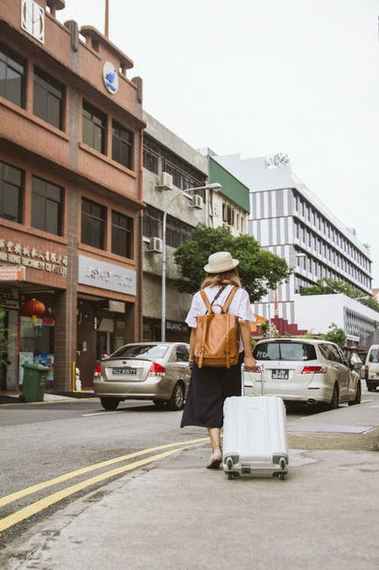 Check the luggage allowance before you fly and if necessary, pack heavier items (like chargers and cameras) in your hand luggage. If you're heading somewhere hot, it's worth packing a light sarong. It can be used for anything from a pillow on a long bus journey, something to cover your shoulders with when visiting a religious site, to blankets in the evening and a towel at the beach.
Sharing is caring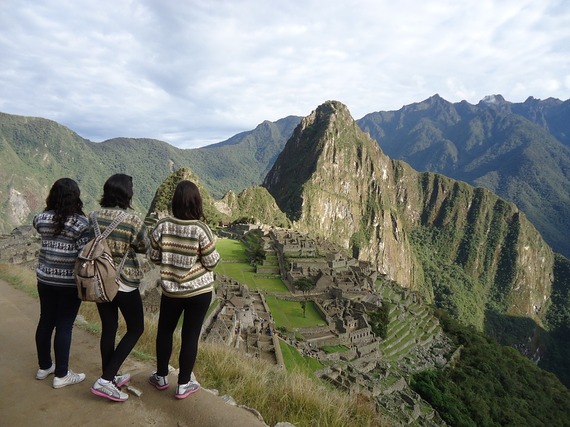 If traveling with friends or family, share some of your clothes out amongst your bags. That way if a bag is lost, you'll still have some items to wear.
Research, research, research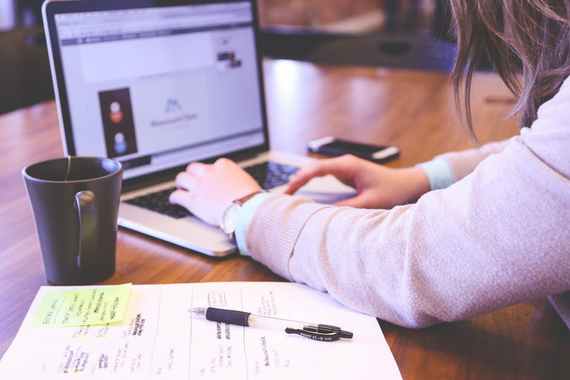 Research local scams to watch out for – whether it be particular tour companies to avoid or how to get a reputable taxi from the airport. Approximately twenty-one per cent of first time travelers feel researching local safety advice is an important part of any holiday prep.
Also, make sure to research the phone number of the Canadian consulate in the country you're staying in, and keep it with you throughout your stay. And if worst comes to worse the international emergency number is 112 – even if the phone is locked or it's not showing any service provider.
Meet other tourists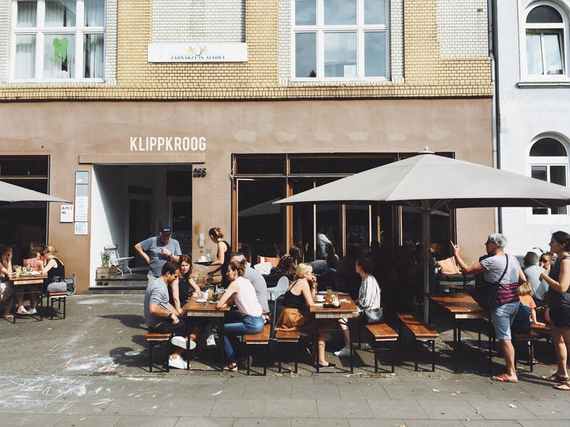 If you're traveling on your own, the best way to meet new people while traveling is by staying at social-able accommodations such as hostels and B&B's. There is a misconception that these accommodations are dangerous, dark places where masked killers attack innocent tourists (I blame Quentin Tarantino). It might feel daunting at first, but traveling for the first time is all about exhilaration and pushing your boundaries.
No expectations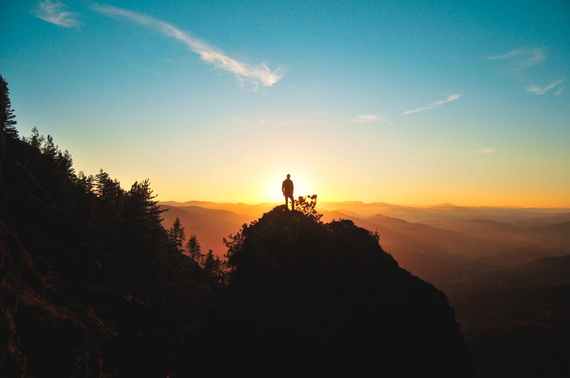 Trust your gut, be open minded and don't expect to experience anything in particular. If you're heading somewhere for the first time, you'll never really know what's in store but go with the flow and enjoy. When asked about the tips travelers wish they had been given themselves, 40% wish they'd been told to just relax and enjoy every single minute.
Take a chill pill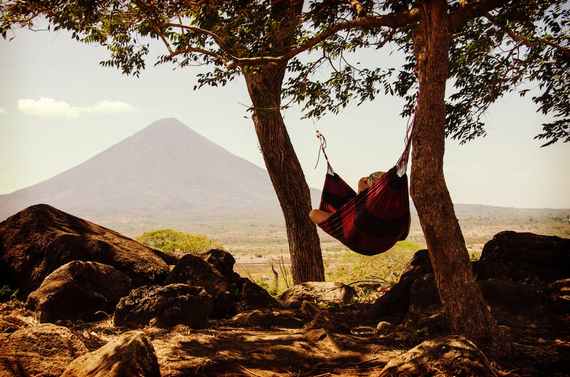 Be flexible and don't overdo it. You never know what kind of experiences will come that will take your fancy, if the weather will take a sudden turn or who you might meet.
Take a mental picture instead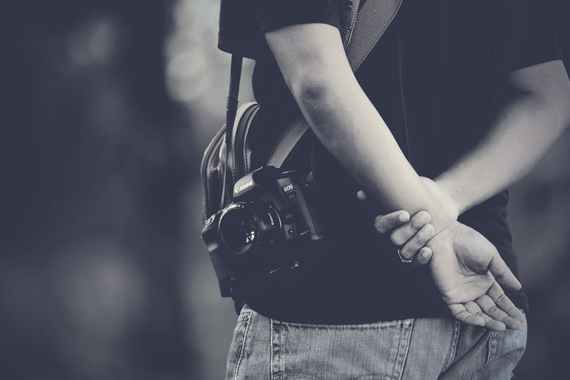 Get your head out of your cellular device and look up! At the landscape, the architecture, the sky and perhaps most importantly, at the signs in the airport. If you're always looking through a camera lens or at your phone you'll miss some of the most important moments of your trips. The moments that will make you feel fuzzy and excited even when you return home.
Avoid the extra charges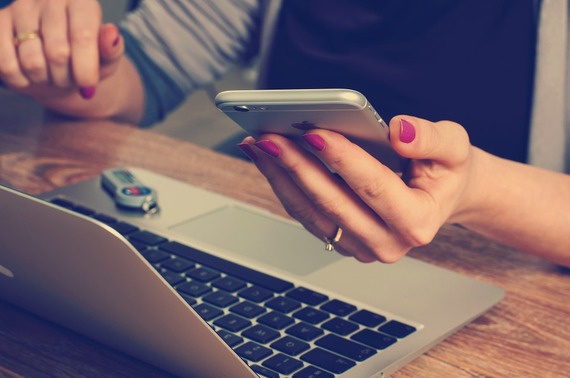 Remember to let your bank and mobile provider you're heading abroad too to avoid any card cancellations or surprise bills. Twenty per cent of holiday makers cited checking in with their bank and mobile provider as one of the most important tips to hand out ahead of a trip abroad.
All photos credited to: Pixabay et Pexels
*article credits Huffingtonpost and Bookings.com http://www.huffingtonpost.ca/bookingcom/travel-tips-and-tricks_b_15658674.html